For the past few weeks I was looking into Ultrasonic cleaning for my guns. The Ultrasonic gun cleaners I found online were quite expensive starting from about $ 200 and extending upwards of $ 1000. Cleaning liquid availability was also an issue since it would be inconvenient to have it imported on a regular basis. Reading Denovo's post the other day in the Ultrasonic article thread, I thought the surgical shops might have some thing I could use. So off I went to the most convenient store and asked the owner if he had an Ultrasonic cleaner, he told me no and had never heard of such a thing. I was a little disappointed but after a few trips to Sitara market one learns to keep an eye out for something the shop keeper does not realize he has. I saw a dusty little box lying in a corner shelf and asked to see it. It turned out to be exactly what I was looking for, an Ultrasonic Cleaner ! The owner was a little confused as he struggled to remember it and after ruffling through some documents sold it to me for Rs. 4000. I then asked him if he had any sterilizing liquid and checked a few makes till I found one that catered to Ultrasonic equipment. A 150ml bottle of it cost me Rs. 500.
Back home I could not wait to try my new cleaner. Since it was a first, I was a little hesitant to put my expensive gun barrels in it but then remembered a rusty almost junk local made Beretta 92fs barrel lying around. I had wasted a few hours on this barrel some time back trying to clean it using all conventional methods of rust removal / cleaning like hot water & soap, diesel, rust remover, mitti ki tail, Hoppes, WD40, gun oil and brass brushes but all had failed. I thought what better and more difficult test could I put to my new Ultrasonic cleaner. The pictures explain the rest:
The Ultrasonic Cleaner: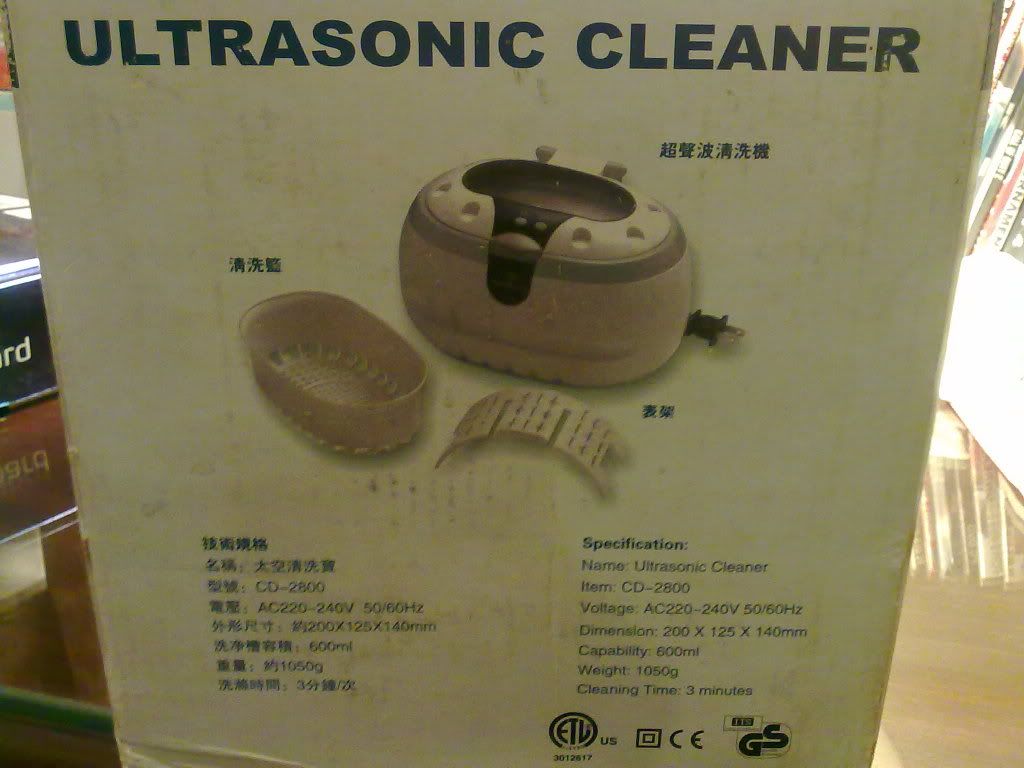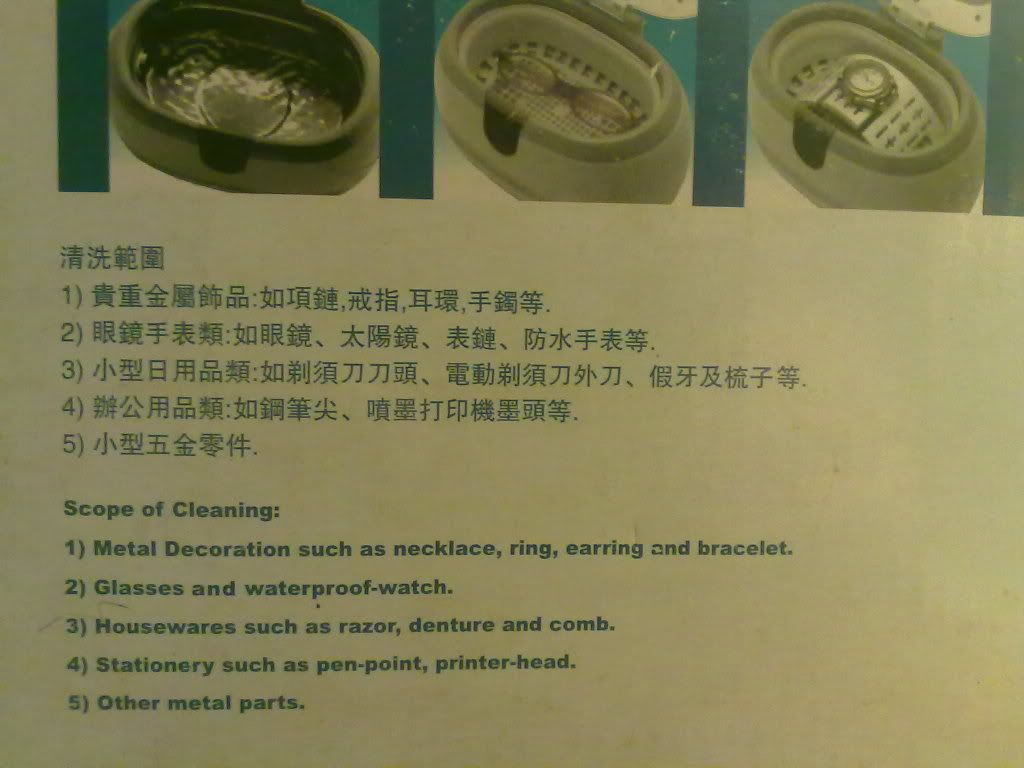 The offending and completely rusted barrel: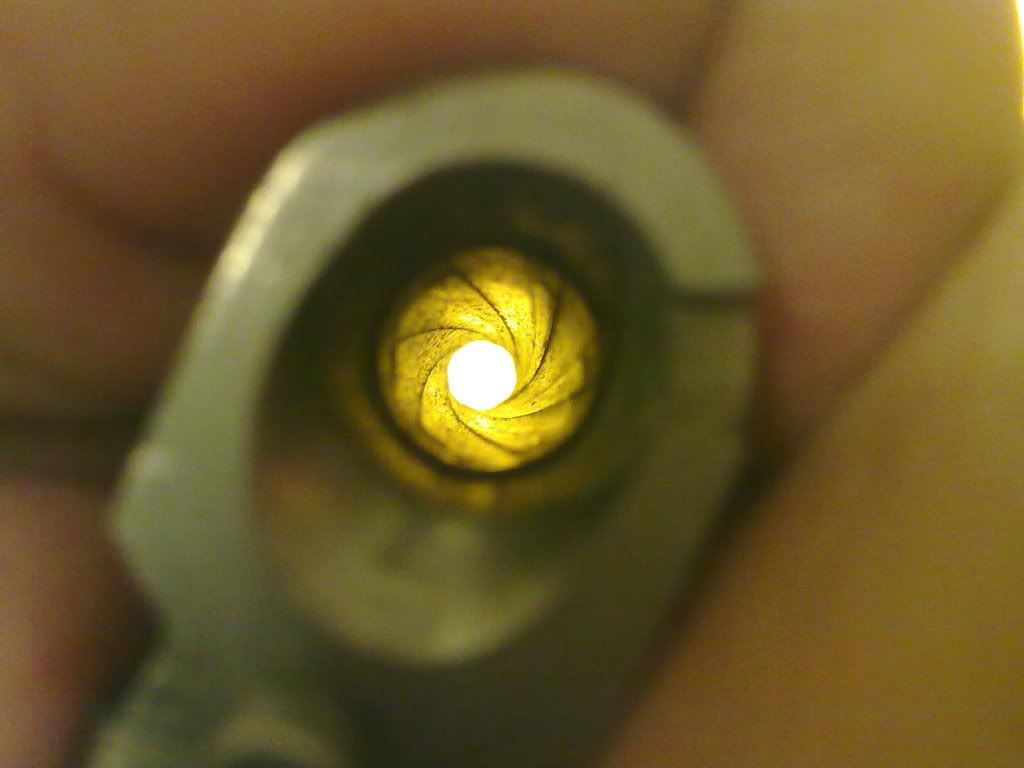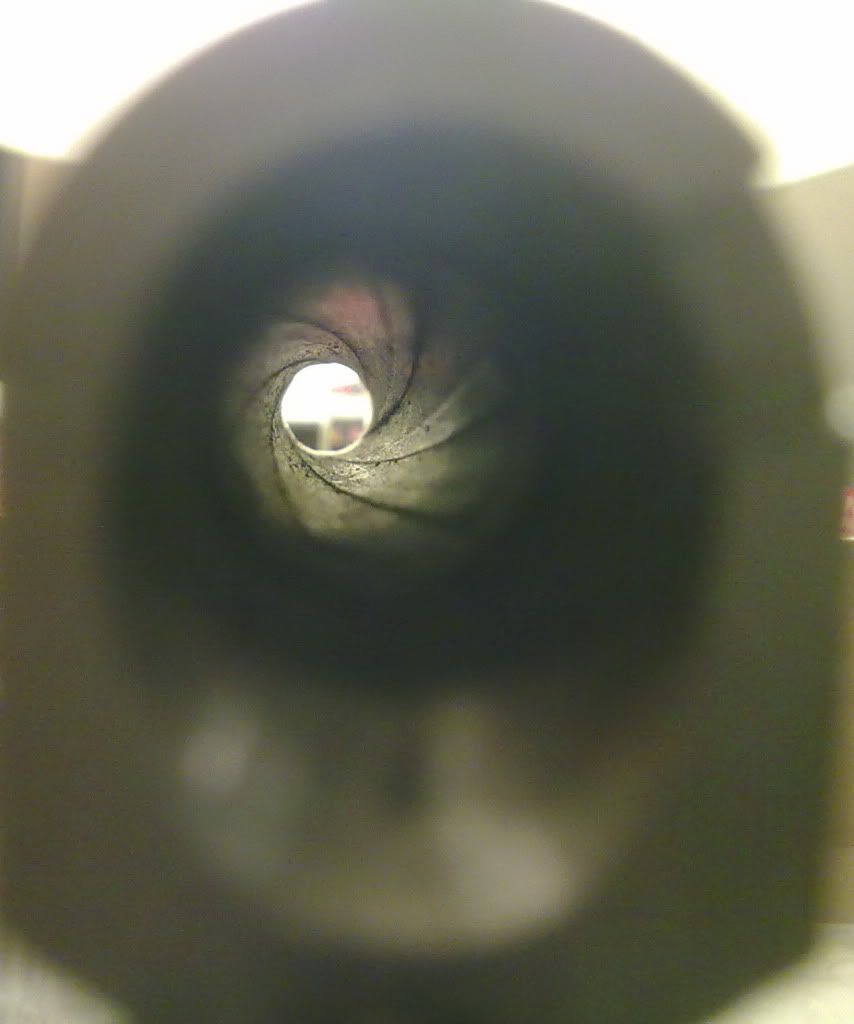 Ultrasonic Cleaner filled with Water and Cleaning Liquid:
Cleaning Liquid Make and Specs:
Ready to start cleaning:
The cleaner was set for a default of 3 minutes and I wanted to give the barrel atleast 15 minutes of cleaning time before I took it out. Five runs later I took the barrel out not knowing what to expect. At first glance I was surprised at how clean the barrel looked and felt from outside. As I lifted it some rust poured out of the barrel into the cloth I was holding it with, I looked inside the barrel and was more than surprised. Ran two clean patches though the barrel with a barrel brush and here are the results.
The patches: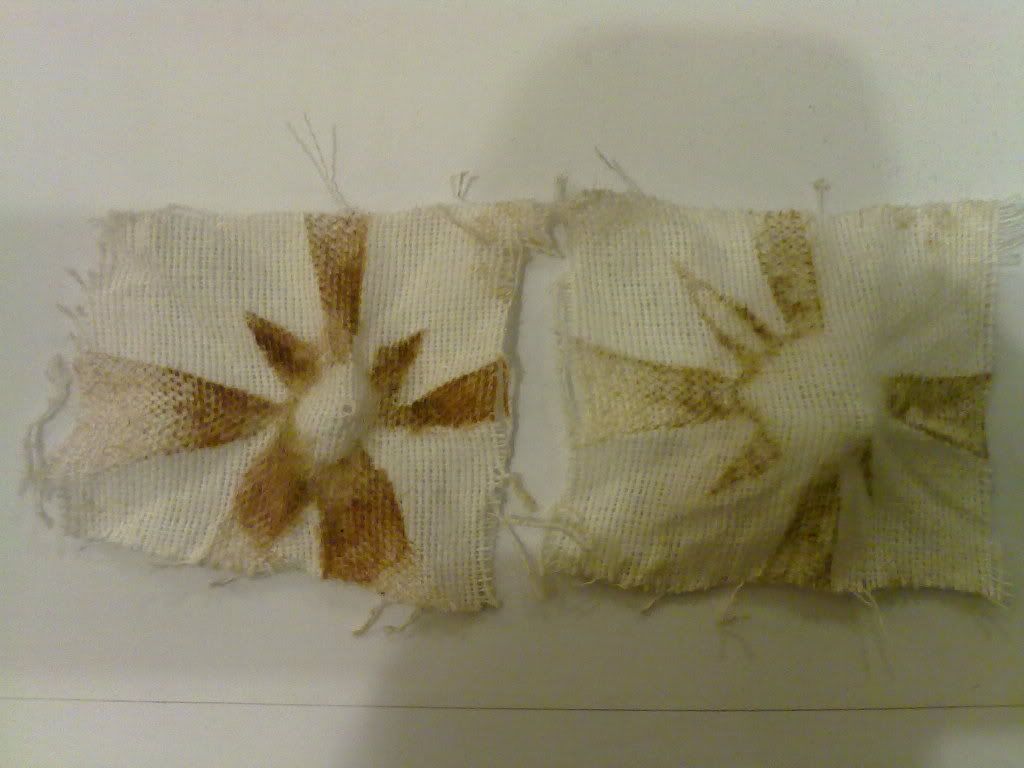 Can you believe this ??? I was stunned and absolutely amazed !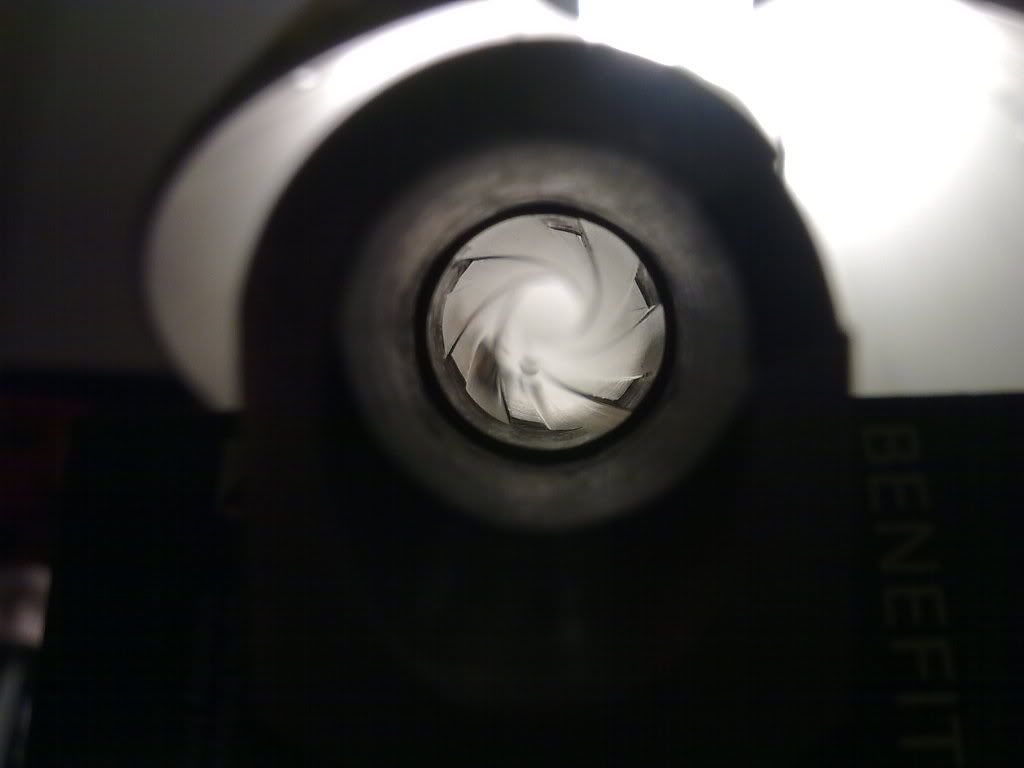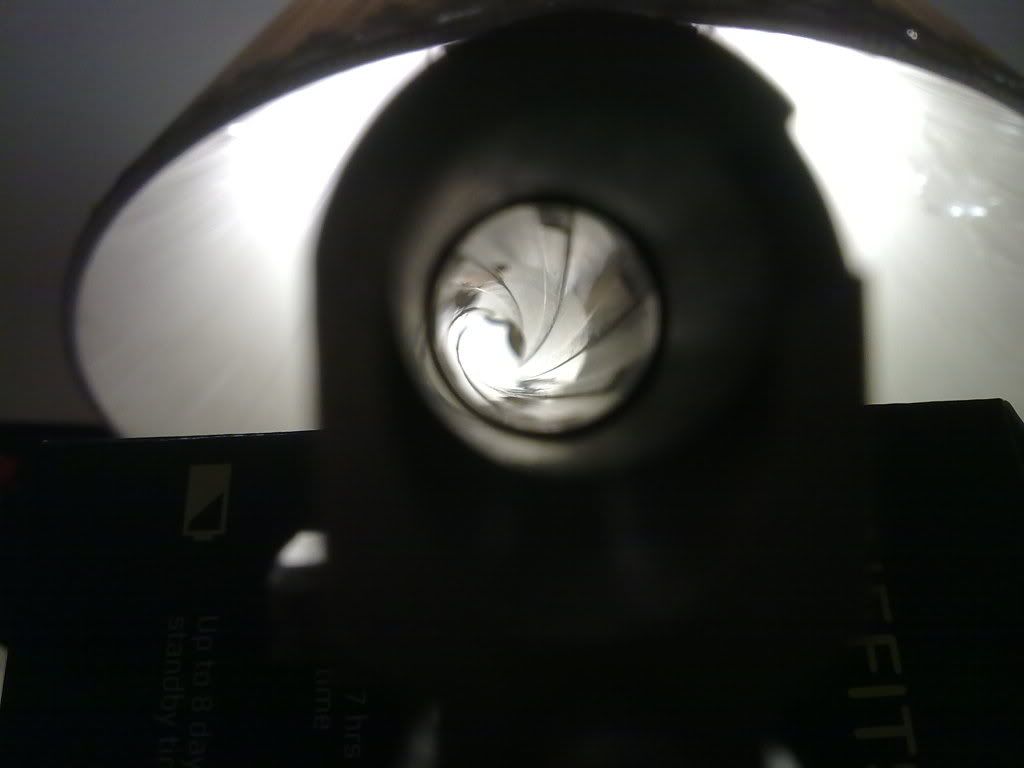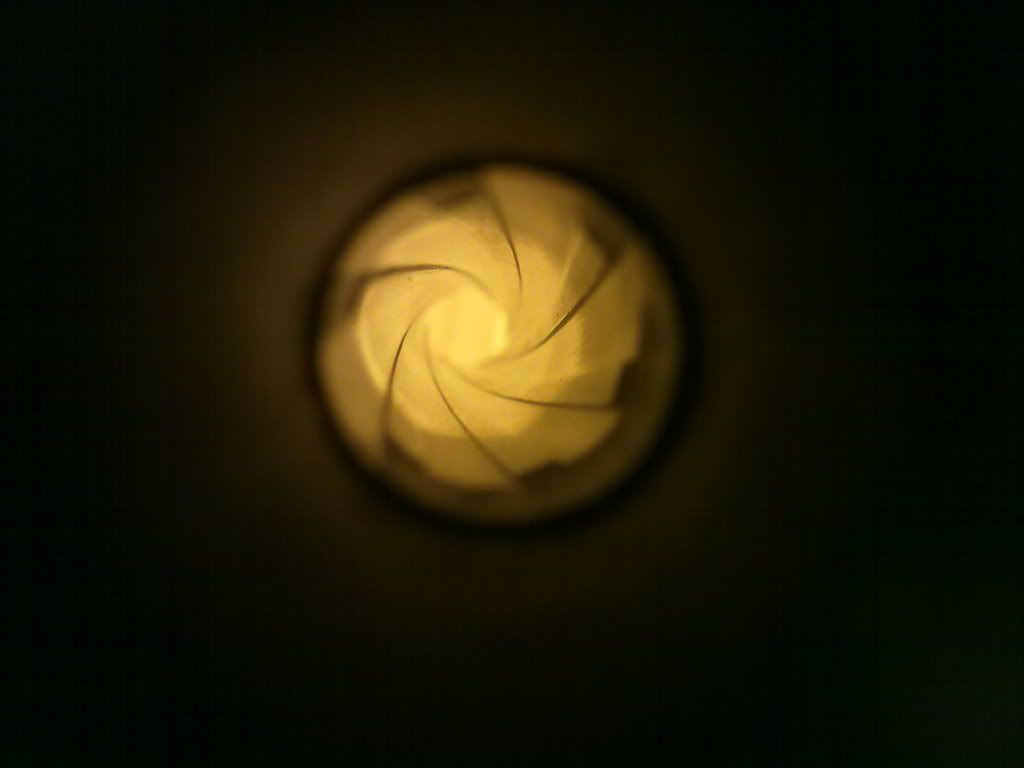 Conclusion:
What more can I say, Ultrasonic cleaning really works. What I could not do in 4/5 hours of wasted time, effort and supplies the little Ultrasonic cleaner did in 15 minutes of humming
The future of gun cleaning is Ultrasonic, I have become a huge fan of it and would go so far as to say that it is a '
MUST HAVE
' for anyone wishing to call himself a gun enthusiast !
Get one !!