Salams, day before I went to the market to return my Akdal Ghost swearing never to touch another Akdal product again. As fate would test a gun lovers resolve in the very next shop I saw the Akdal Mini06. :|
Some eye candy below and then some first impressions.
Small and adorable.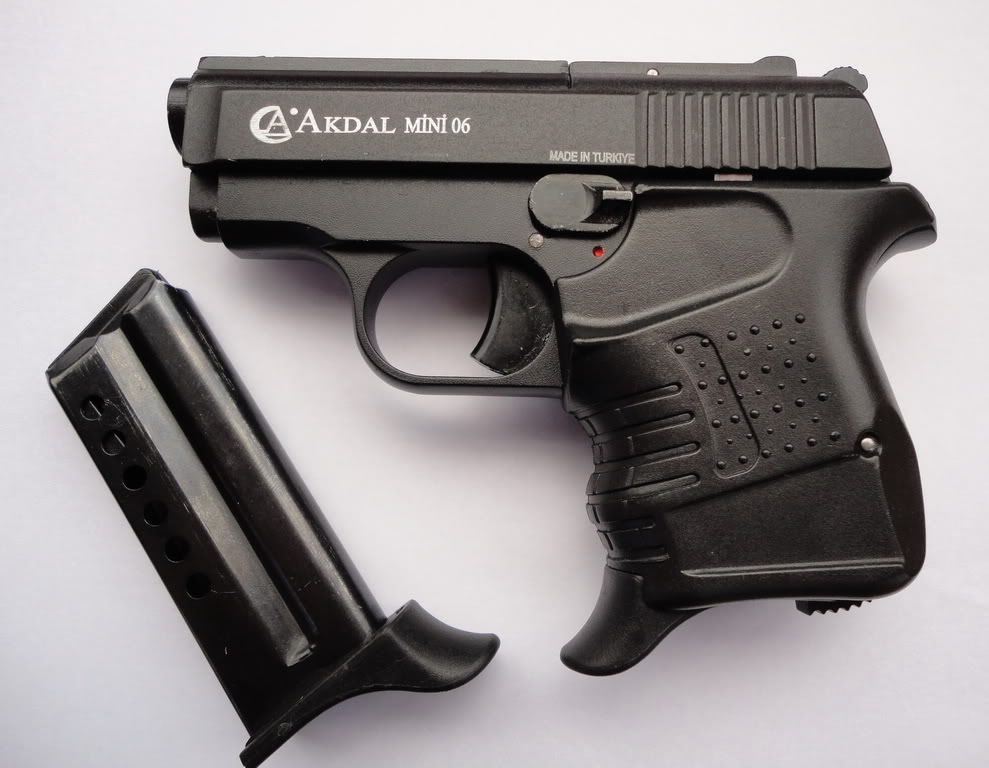 Size comparison with a Nokia 5800. (to give a rough idea of the portability of the pistol)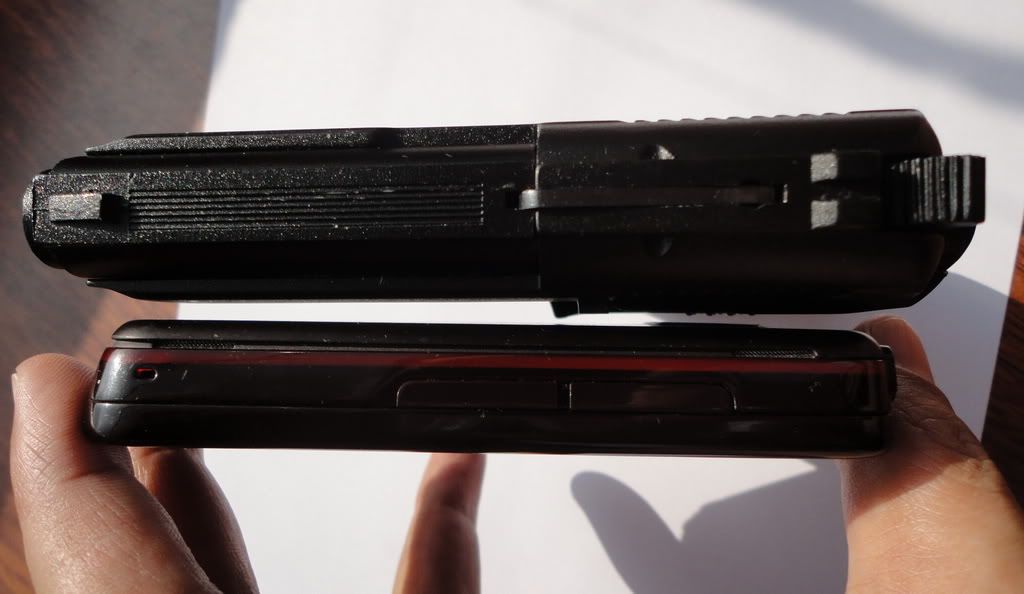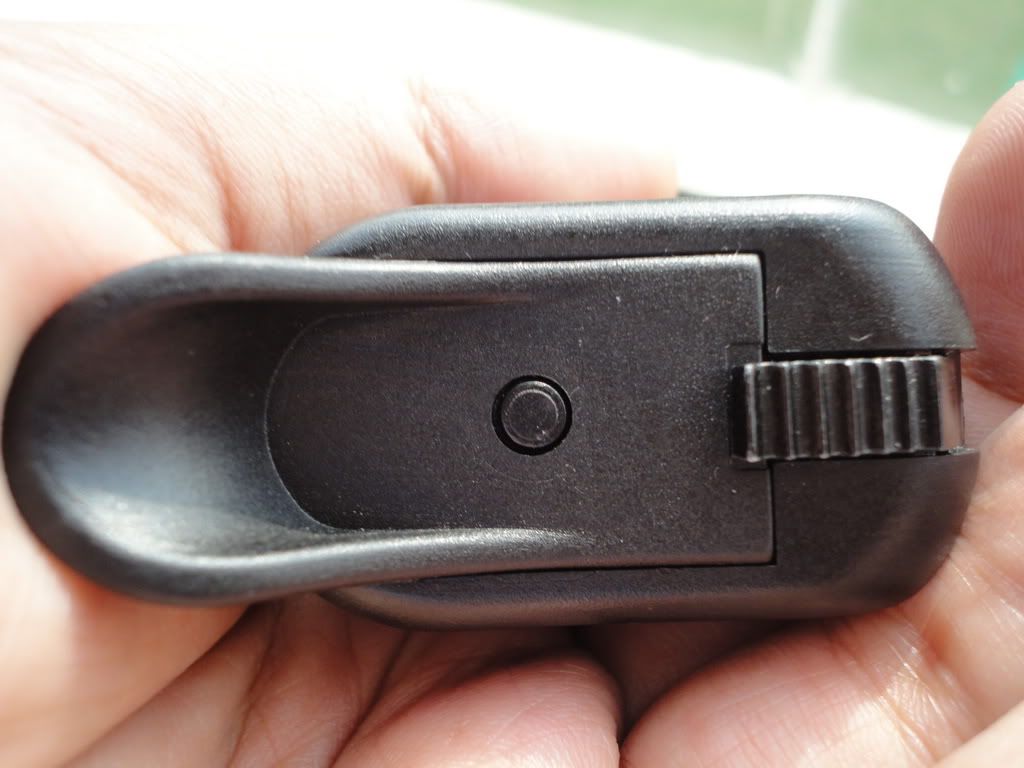 Size comparison with the Taurus 145 (chambered in .45 ACP)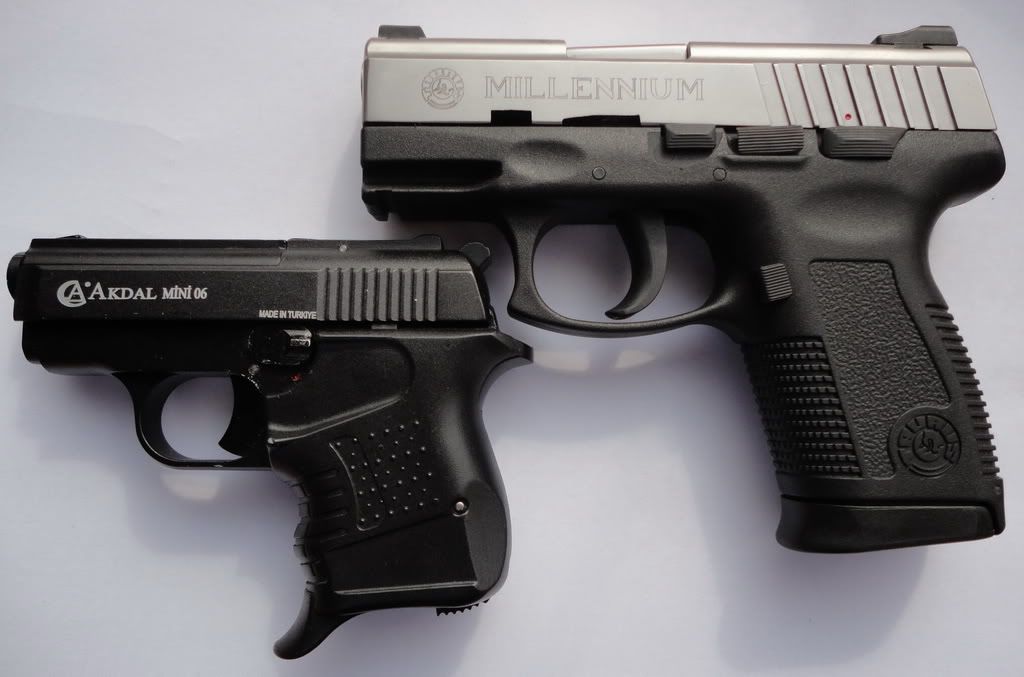 A rough guide to bullet sizes for new members.
The PT145's .45 ammo vs the Akdal Mini's .22 LR ammo.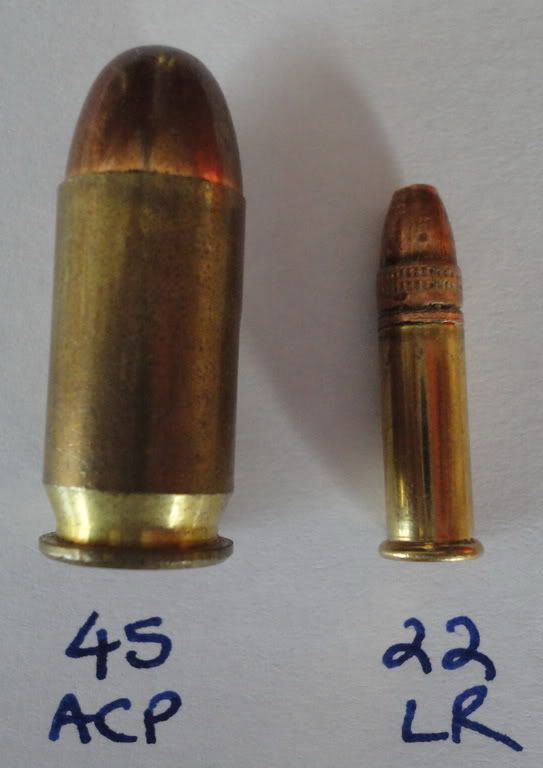 First impressions:
The Mini06 is available in two calibers in our markets, the versatile and cheaply available .22 LR and the slightly more powerful .25 ACP. I opted for the .22 LR as I already have a wide variety of .22 ammo stockpiled.
Before buying I checked out atleast 5 other pieces and all had different triggers. The one I bought had the softest so I went for it. The Mini is a really great gun to hold, fits snugly in your hand. The plastic grip and the upwards curving magazine plate secure the pistol in your hand firmly. With a normal pistol three fingers hold the weapon grip whereas with the Mini there is only space for a two finger grip, but it is secure and comfortable. The pistol is the most point able weapon I have ever held simply because it is so small that with your finger on the trigger the pistol ends 4 centimeters from it.
The build quality is decent and the gun feels quite solid at 500g. Just as a side note and to appreciate Glocks I would like to mention that the weight of the full size Glock 17 is 625g ! The Mini holds 8+1 rounds although the 8th round fits so tight in the magazine that I doubt even cocking the slide will chamber it.
The gun itself has a 2.5 inch fixed barrel, fixed iron sights which are part of the pistol and is hammer fired. There is no slide realize or decocker and the pistol dis assembly latch also serves as a manual safety to carry in 'cocked and locked' mode
After fiddling around and reading the manual multiple times I could
not
disassemble the pistol. It's not complicated infact very simple, the dis assembly lug
should
popout like the Canik's / CZ75's but it does not.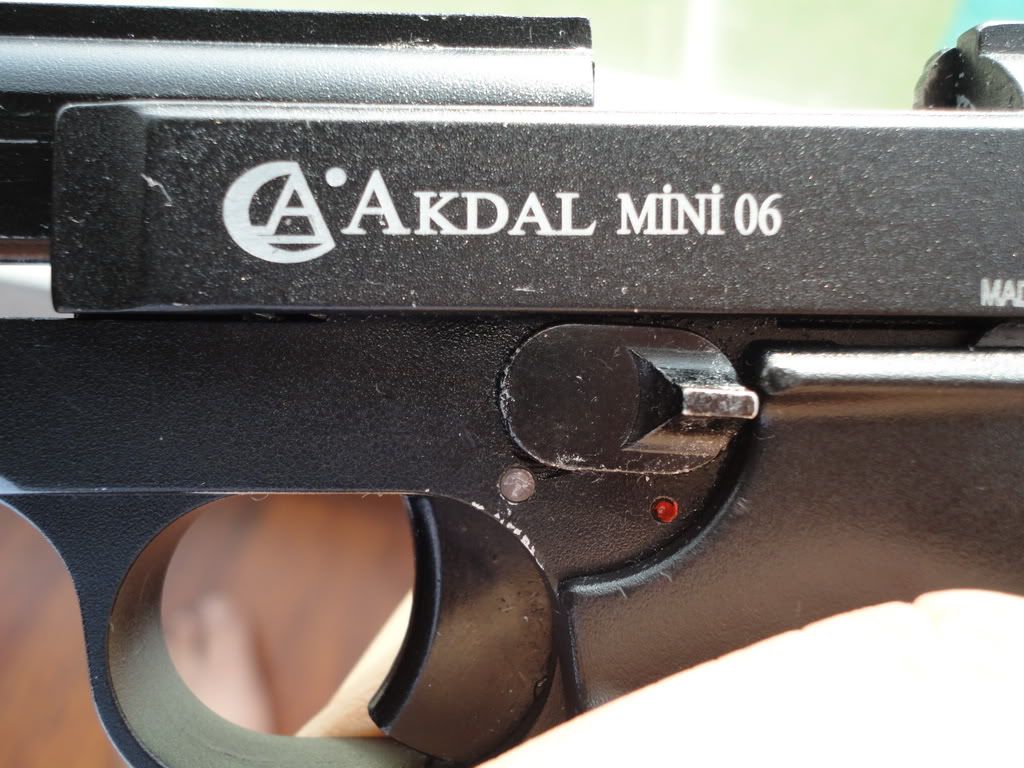 Apart from that there's nothing much to say about this little pistol except you can carry it around in your pocket and forget it's there. I will test it at the range InshAllah this coming weekend. It should be interesting as most rimfire (.22) pistols are ammo sensitive. It sells for 25 K.