I'm not a big fan of revolvers but there was 'one' revolver that I always wanted to have, The Colt King Cobra. I test fired a family member's when I was around 10 and still remember thinking "I want that".
I had been looking for one for a couple of years but it is next to impossible to find a new one or in like new condition. Colt stopped producing them more than a decade ago. Finally I was lucky enough to come across one and made sure I got it.
It is in *Mint* condition, in stainless steel finish with a 4 inch barrel. (I would not have bought anything above 4'). The revolver itself it simply amazing, a treat to fire. The action is very smooth, the trigger crisp, sights excellent, accuracy excellent and the recoil is very manageable due to the slightly heavy weight. The grips are rubber, Houge like making it comfortable to hold and fire.
The revolver fires both .357 magnums and .38 specials. Here are some pictures.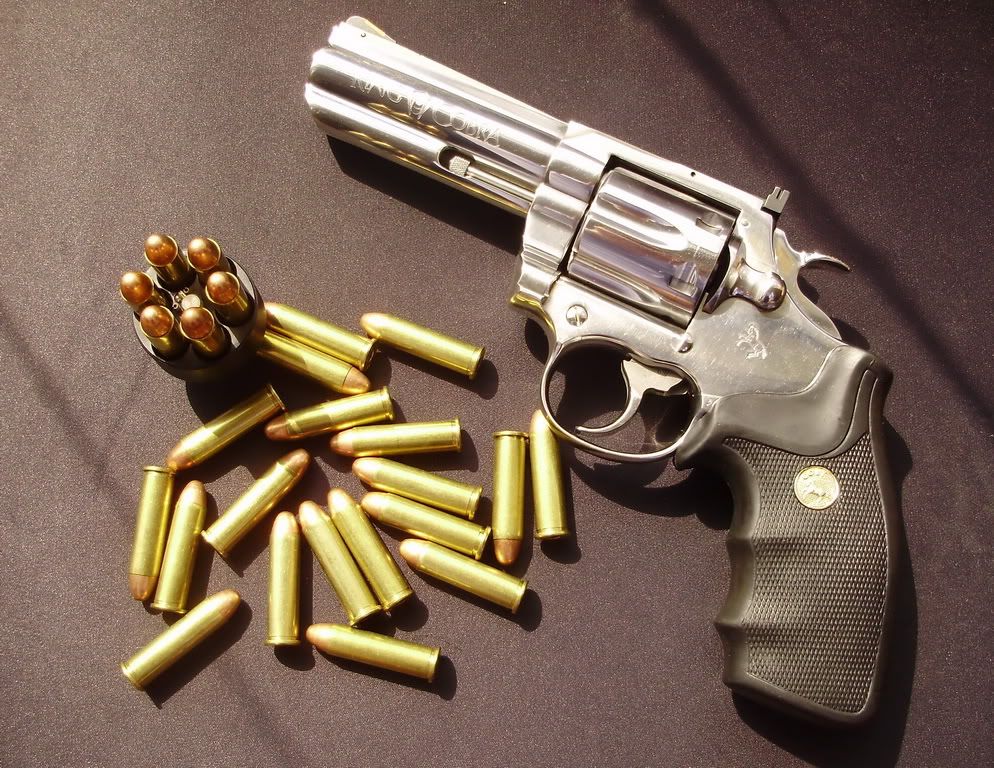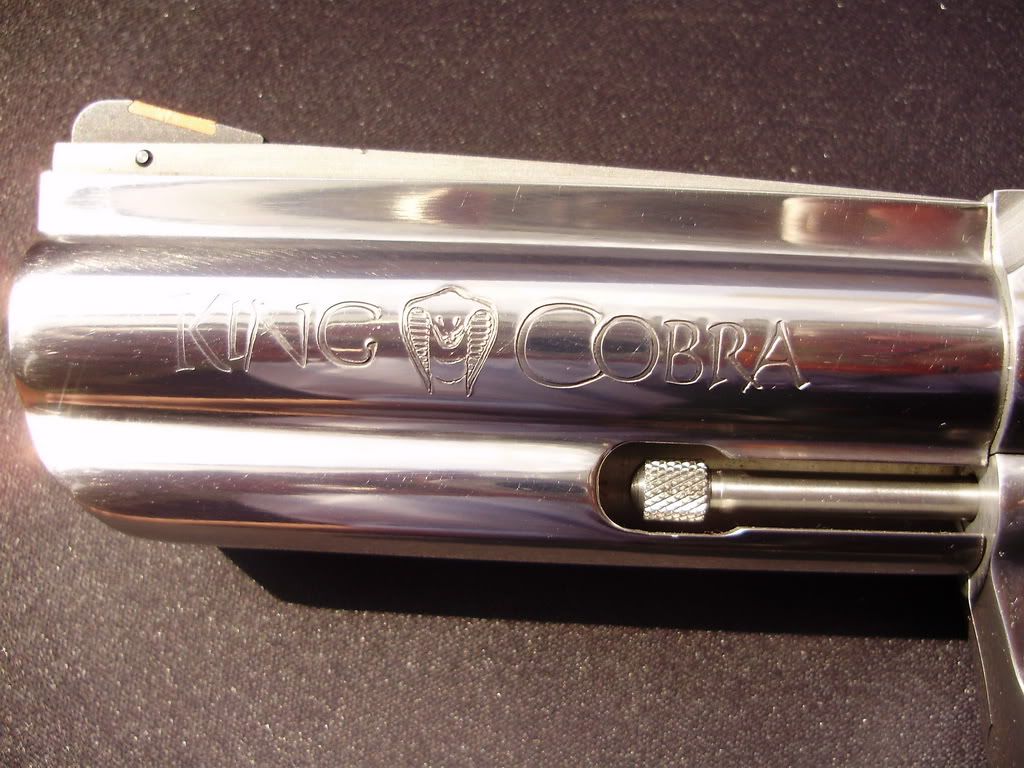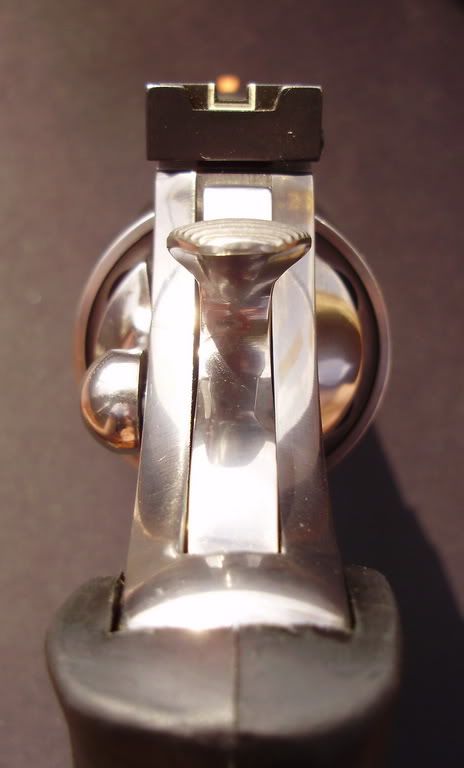 In the picture above are four different kinds of .357 ammo. Starting from the left, CCI Blazer158 Grain JHP, Armscor 125 Grain FMJ, Federal 180 Grain JHP, Master 158 Grain Semi Wadcutter.