I've never been a big fan of .30 (7.62x25) as a SD/HD round due to it's over penetrative nature and the TT pistol in general because I think it's butt ugly. But there is no denying that TT variants are the most popular and wide spread weapon in Pakistan. I had been considering getting one for myself but did not like the TT's commonly available in the market. About a year back I came across a TT in stainless steel finish online, I loved it. I have been looking for one since then but could not find it as the Stainless Steel finish was almost exclusively made for 9mm variants instead of 7.62. So I did the next best thing, if there is one weapon that Pakistani gun smiths can make better than any one and with their eyes closed, it's the TT. I got the frame and slide made locally and got everything else substituted with foreign parts. Here is the result.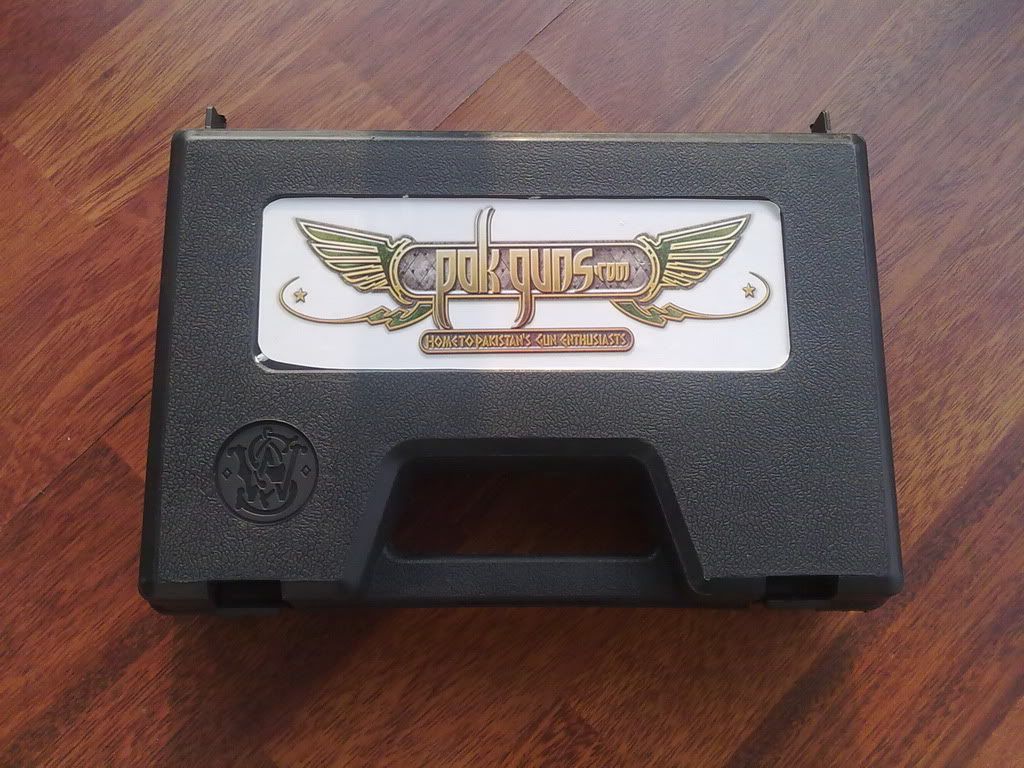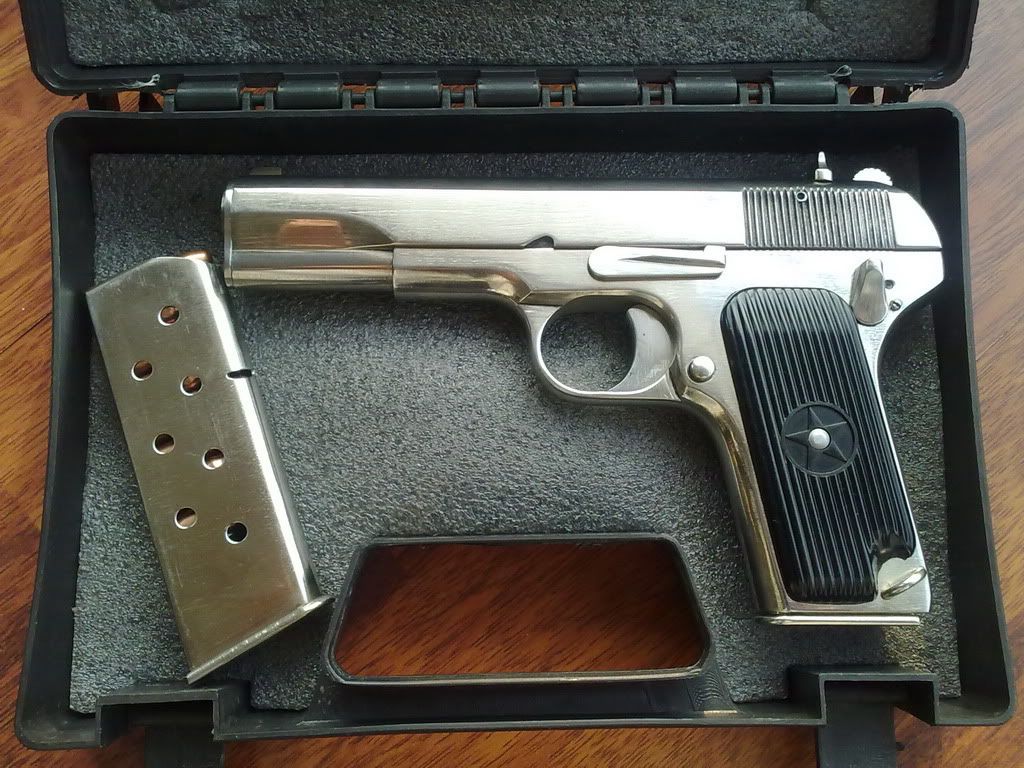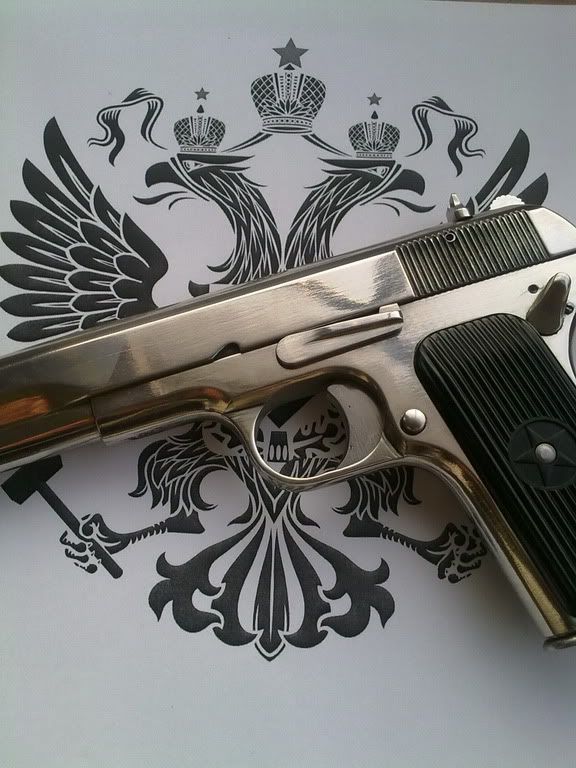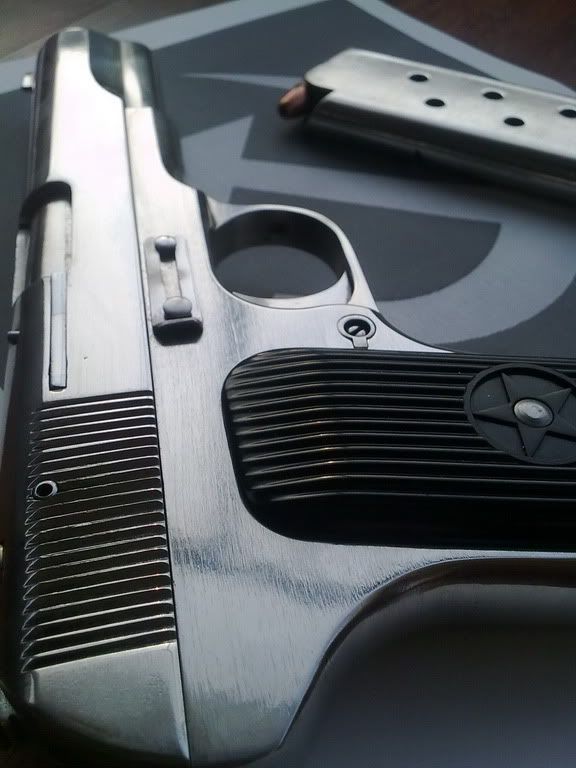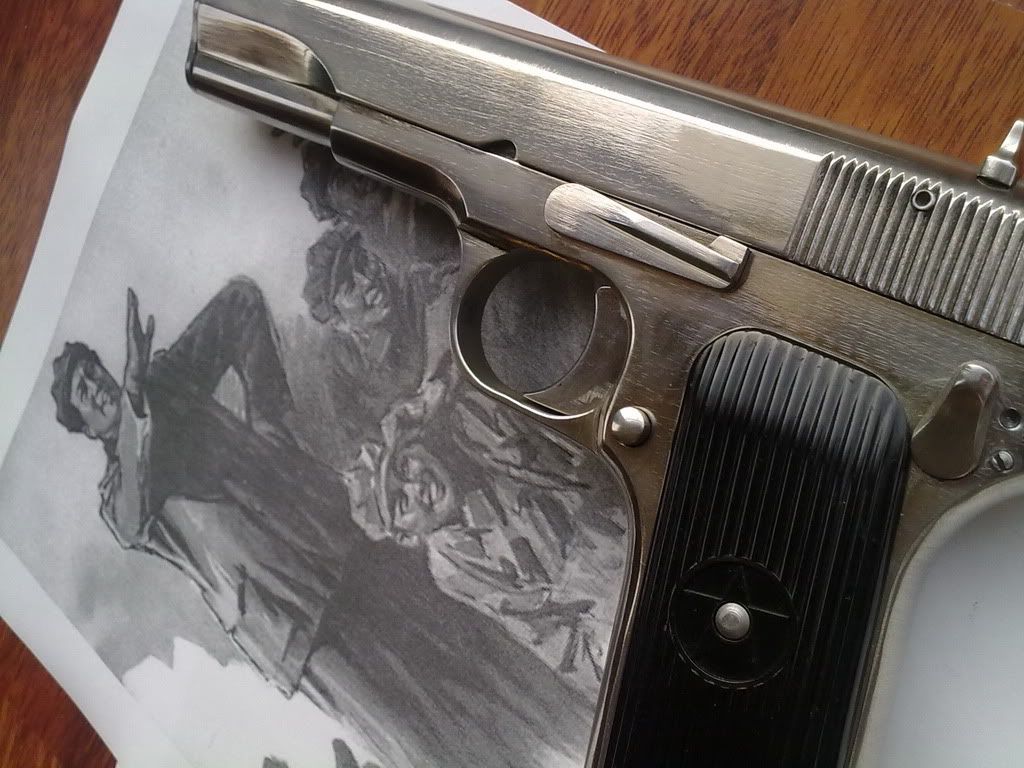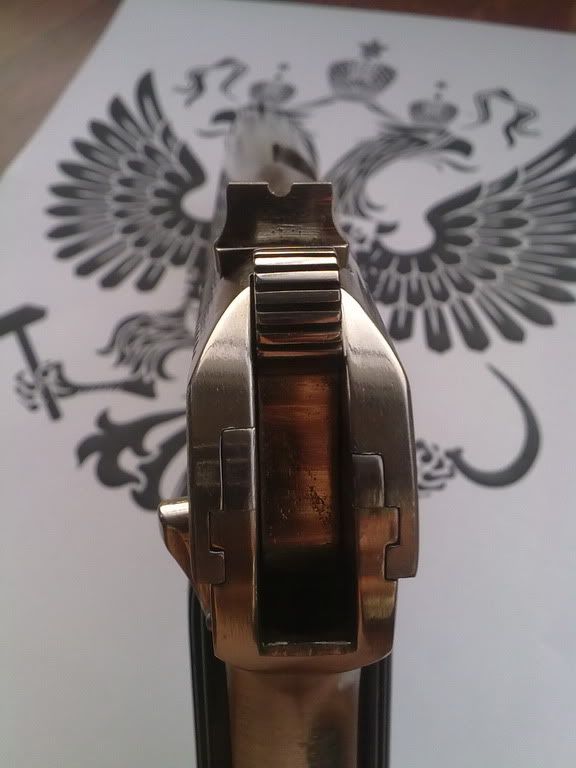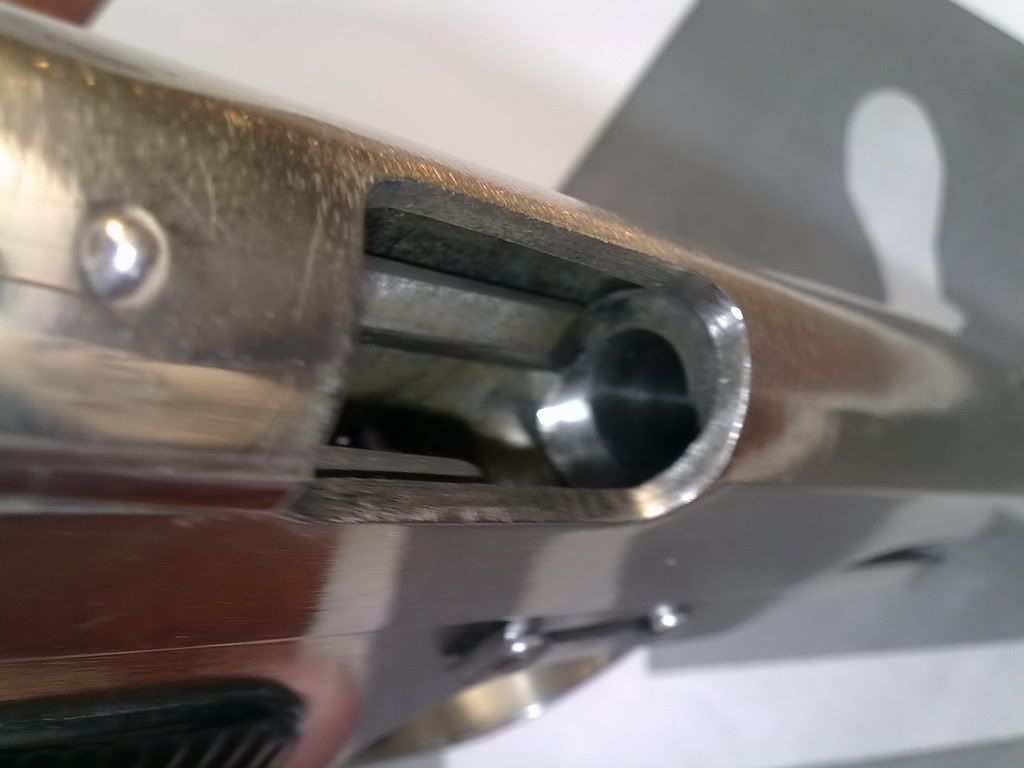 As with all new weapons specially locally made ones, they require a break in and even a shop adjustment period to come into their own.
I have left the slide and all else blank for the time being as I want to get it engraved in the near future. Only the serial number is stamped and that too on the lower back side of the grip as to not interfere with the engraving.